AMA board chair-elect Patrice Harris said that the vote "reflects concerns among physicians about the negative impact of commercially-driven promotions," specifically railing on the drug companies getting people hooked on expensive drugs.
---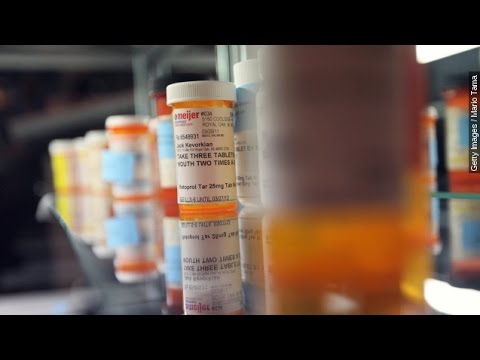 To this point, the United States and New Zealand are the only two countries in the world that allow direct-to-consumer advertising of prescription drugs.  With the push for the ban by one of the most prestigious medical establishments in the country, we should listen.
They are also demanding greater transparency in prescription drug prices and costs.
Other doctors are joining the cause.   Michael Carome, M.D., director of Public Citizen's Health Research division, stated: "We agree that such advertising is primarily promotional," explaining that it is "not educational" and that it "drives up the cost of drugs."
It is now up to the US Congress to pass the ban.
Article originally published on Minds.com an open source blog.
A Quick Note from Our Founder
Have you been curious about the Ketogenic Diet? You're not alone!
Going "Keto" has helped so many of our friends drop weight and keep it off.
And it's the perfect time to try it because right now you can get a free copy of a brand new cookbook called The Wicked Good Ketogenic Diet Cookbook
This cookbook is jampacked with 148 delicious ketogenic recipes that will help you burn fat like crazy. Even stubborn belly and thigh fat won't stand a chance because your body will have NO CHOICE but to burn that fat for fuel!
If you've struggled to get rid of stubborn fat, you owe it to yourself to test-drive the keto diet and see how effective it really is. It'll be easy once you have this free cookbook…
HURRY, this FREE offer won't last long!